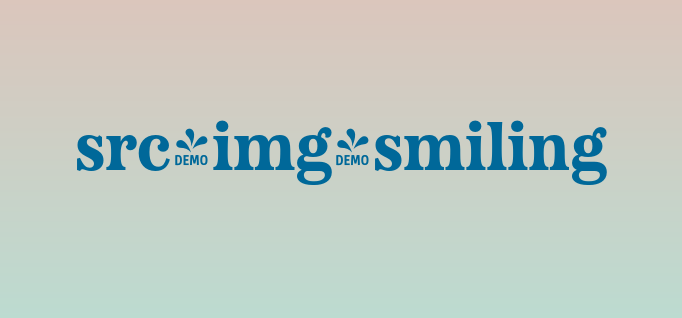 Prediabetes
A person can have prediabetes for years but have no clear symptoms, so it often goes undetected until serious health problems such as type 2 diabetes show up.
More than one in three adults in the United States are estimated to have prediabetes.
Do you have diabetes?
Take the Prediabetes Risk Test Today
Prevent Diabetes
The good news is making simple lifestyle changes can reverse prediabetes or delay the onset of type 2 diabetes.
Lifestyle changes can make a big impact.
Changes include:
Lose a small amount of weight
Lose around 5% to 7% of your body weight, or just 10 to 14 pounds for a 200-pound person
Get physically active
Get at least 150 minutes a week of physical activity, such as brisk walking or a similar activity. That's just 30 minutes a day, five days a week. Also add 2 days of muscle strengthening activities, like lifting weights or push-ups.
People with chronic conditions should talk with their doctor about the right types and amounts of physical activity.
Learn More Here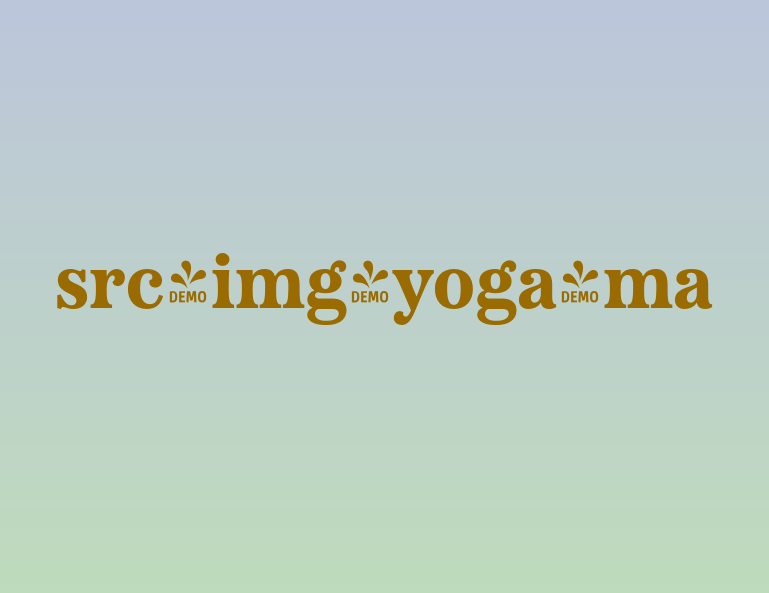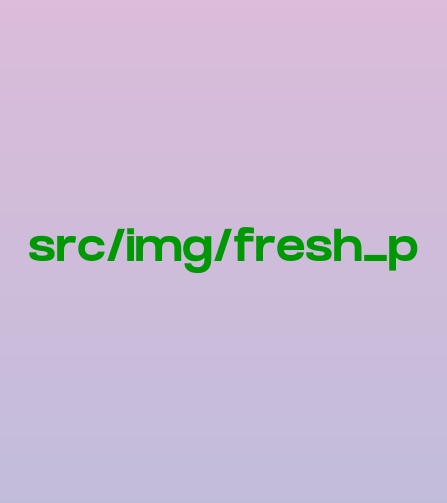 Choosing healthier food options
Eat more whole foods such as fruits and vegetables, whole grains and lean meats.
More information on prevention
Manage Diabetes
If you have diabetes, either your body doesn't make enough insulin or your body can't use the insulin as well as it should.
There are three main types of diabetes including: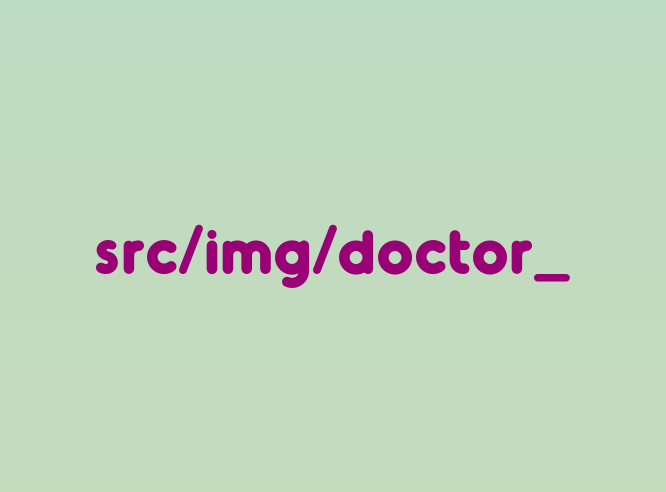 Type 1 Diabetes
Type 1 Diabetes is caused by the body's lack of ability to produce the insulin it needs. The disease can affect people of any age, but onset usually occurs in children or young adults.
People with this form of diabetes need insulin every day in order to control the levels of glucose in their blood.
People with type 1 diabetes, when provided with adequate care, can live a healthy life and avoid the complications associated with diabetes.
Type 1 diabetes is thought to be caused by an autoimmune reaction (the body attacks itself by mistake). This reaction stops your body from making insulin. Approximately 5-10% of the people who have diabetes have type 1.
Symptoms of type 1 diabetes often develop quickly. It's usually diagnosed in children, teens, and young adults.
If you have type 1 diabetes, you'll need to take insulin every day to survive. Currently, no one knows how to prevent type 1 diabetes.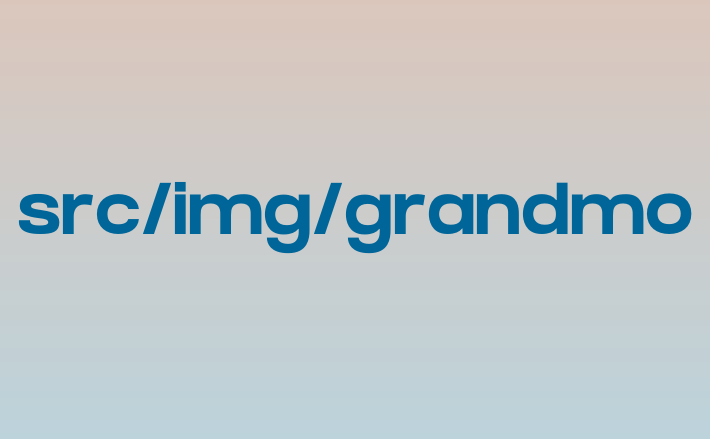 Type 2 Diabetes
With type 2 diabetes, your body doesn't use insulin well and can't keep blood sugar at normal levels.
About 90-95% of people with diabetes have type 2.
It develops over many years and is usually diagnosed in adults (but more and more in children, teens, and young adults).
You may not notice any symptoms, so it's important to get your blood sugar tested if you're at risk.
Type 2 diabetes can be prevented or delayed with healthy lifestyle changes, such as losing weight, eating healthy food, and being active.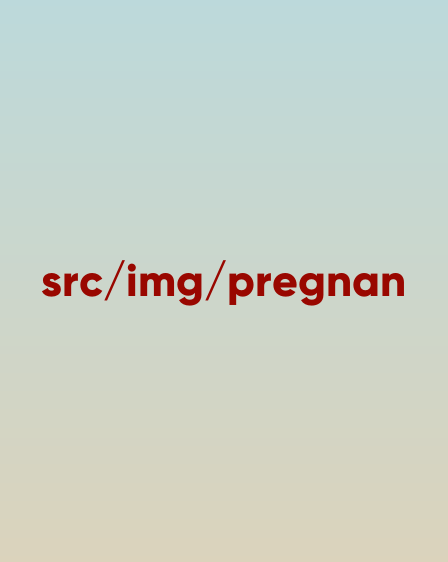 Gestational Diabetes
Gestational diabetes develops in pregnant women who have never had diabetes. If you have gestational diabetes, your baby could be at higher risk for health problems.
Gestational diabetes usually goes away after your baby is born. However, it increases your risk for type 2 diabetes later in life.
Your baby is more likely to have obesity as a child or teen and develop type 2 diabetes later in life.
For more information on diabetes, visit these sites.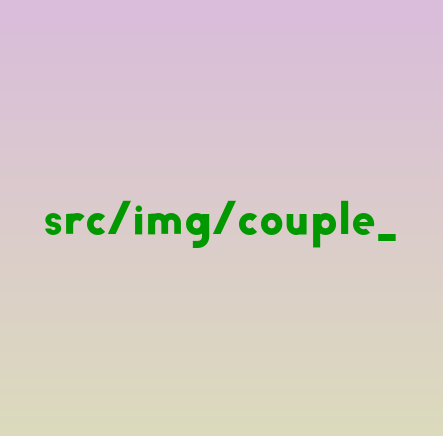 In It Together SC Video Channel
Find video content from In It Together SC, including Wellness Wednesday episodes and Faces of Health material.
Visit Our YouTube Channel